Amalfi Coast is one of the most beautiful stretch of coast in Italy, UNESCO World Heritage Site since 1997 for its scenic, historical and architectural beauties.
Have you booked a room at Napoliving and you want to visit Amalfi Coast? This is the right article for you!
A guide to the most fascinating tours: besides Amalfi and Positano, you will find enchanting and picturesque villages, beaches and inlets you will fall in love with.
Places where time seems to be frozen and where the sound of sea, the Mediterranean perfumes and great food will keep you company.
Amalfi Coast is the ideal place for any need: for a family holiday, for sport lovers (especially trekking), for those who are in search of relax and wellness.
Di cosa parliamo in questo articolo
How to get to Amalfi Coast
Amalfi Coast extends for a stretch of coast about 55 kilometres long, south of Sorrento Peninsula and north of Cilento Coast, whose small towns are connected by Statale Panoramica 163.
The area includes 16 municipalities in the province of Salerno, all to be discovered: Positano, Praiano, Furore, Conca dei marini, Amalfi, Scala, Ravello, Atrani, Cava de' Tirreni, Minori, Tramonti, Maiori, Cetara, Raito, Sant'Egidio del Monte Albino and Vietri sul Mare.
You can reach Amalfi Coast by car from Naples and get to Amalfi – or other places of the coast – taking A3 and then SS 163.
Instead, by bus from Naples, you have to reach Varco Immacolatella, the bus terminus a few steps from Napoliving, where you can get on a SITA bus until Amalfi.
During summer, you can reach Amalfi Coast by sea, with ferry or hydrofoil leaving from Molo Beverello in the direction of Amalfi.
What to see when on Amalfi Coast
After a visit in Amalfi and Positano, famous all over the world, we suggest you spend some time in Atrani village.
A fishermen village perched above the sea and still little known by the chaotic tourist route.
A visit at San Salvatore Church is worth, since it is a place where the coronation of Dogi at the time of Republic of Amalfi took place.
Masaniello Cave and Saints Cave will also leave you with a feeling of well-being.
Another less touristic place is Cetara, where taking a stroll among its narrow roads is pleasant, but we suggest you stop to taste above all its famous colatura di alici.
When in Conca dei Marini, you can visit Emerald Grotto, nestled in its bay, but do not forget to stop for a swim in Furore fjord, one of the most beautiful beach in Campania.
Once in Ravello, you can enjoy a breathtaking view from the wonderful terrace overlooking the sea in Villa Rufolo, a historical building with an enchanting garden.
Best tour
The best tour of Amalfi Coast is certainly the one by car, at your own pace.
Travelling along the state road from Positano to Vietri sul Mare, you will have the chance to stop and visit each village of Amalfi Coast, also the inner towns like Scala, the most ancient village of the coast.
In Vietri sul Mare, famous for its pottery, you can spend some time for a tour devoted to workshops.
Walking routes: where to hike
For hiking and trekking lovers, Amalfi Coast offers a lot of walking routes in its unspoiled nature.
One of the most fascinating is The Path of the Gods – we have talked about it in our article here – that begins from Agerola and ends in Positano.
But it is not the only one, because the pathway from Agerola to Furore fjord is absolutely unforgettable.
It starts at Fausto Coppi Belvedere in Agerola towards Furore beach, which is accessible by means of a quite steep staircase in the final stretch. Be careful!
From Ravello to Atrani is a low-difficulty tour, going through Valle del Dragone.
Last but not least, Lemons' Pathway, connecting Maiori and Minori through Torre village, a tiny town.
The most beautiful beaches
Listing the most beautiful beaches of Amalfi Coast is an impossible challenge, because of the typical features and suggestive atmospheres.
Most of them are cobblestone beaches. This is our best selection:
Duoglio beach in Amalfi;
Arienzo beach in Positano;
Erchie bay in Maiori;
Marina di Cetara;
Castiglione beach in Ravello;
Furore fjord;
Crespella beach in Vietri sul Mare.
The optimum period of the year to visit Amalfi Coast is undoubtedly from April to June, when temperatures are mild and there is not so much crowding.
We hope that our information will help you plan the legs of your journey on Amalfi Coast.
We are ready to welcome you in our rooms, ready to provide all the tips you need to plan your itinerary at best.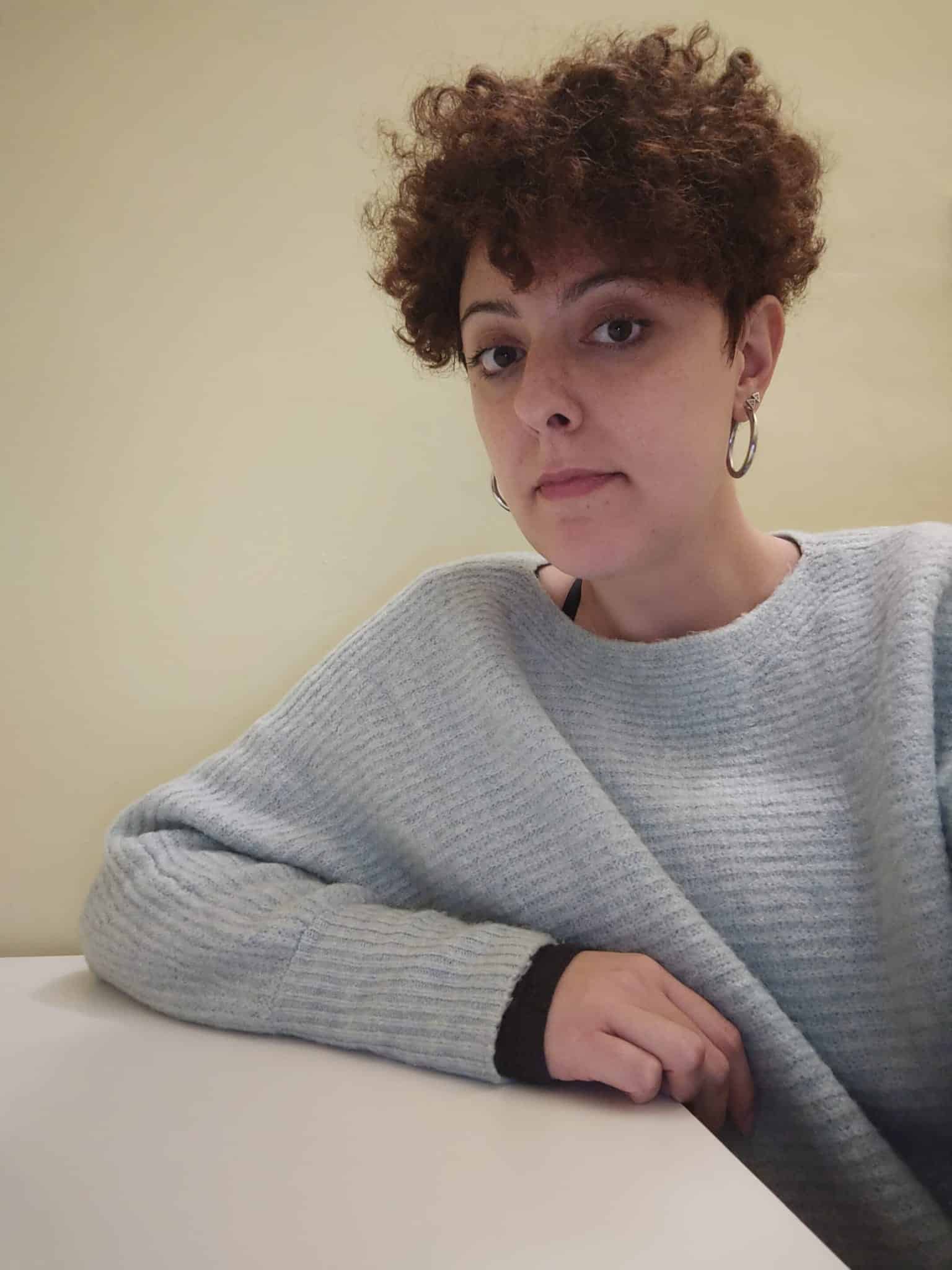 Insegnante di lingua e letteratura inglese per la scuola secondaria, traduttrice e correttrice di bozze. Coltivo con devozione e premura l'interesse per la cultura giapponese, e nutro tutte le mie altre creature con la stessa cura: libri, film, musica. Viaggio tanto, ma resto figlia di Partenope.