Sorrento
We are waiting in our Sorrento suite
Welcome to our Sorrento Suite
The Sorrento Room of the Napoliving structure has been conceived and decorated in full Sorrentine style, with a wall painted in joyful and bright yellow, in order to recall one of the symbols of the city and of the Sorrento peninsula: the lemon.
To customize the room, as for the others, there are two paintings made on commission by a local painter that recall the colors and settings of the city of Sorrento.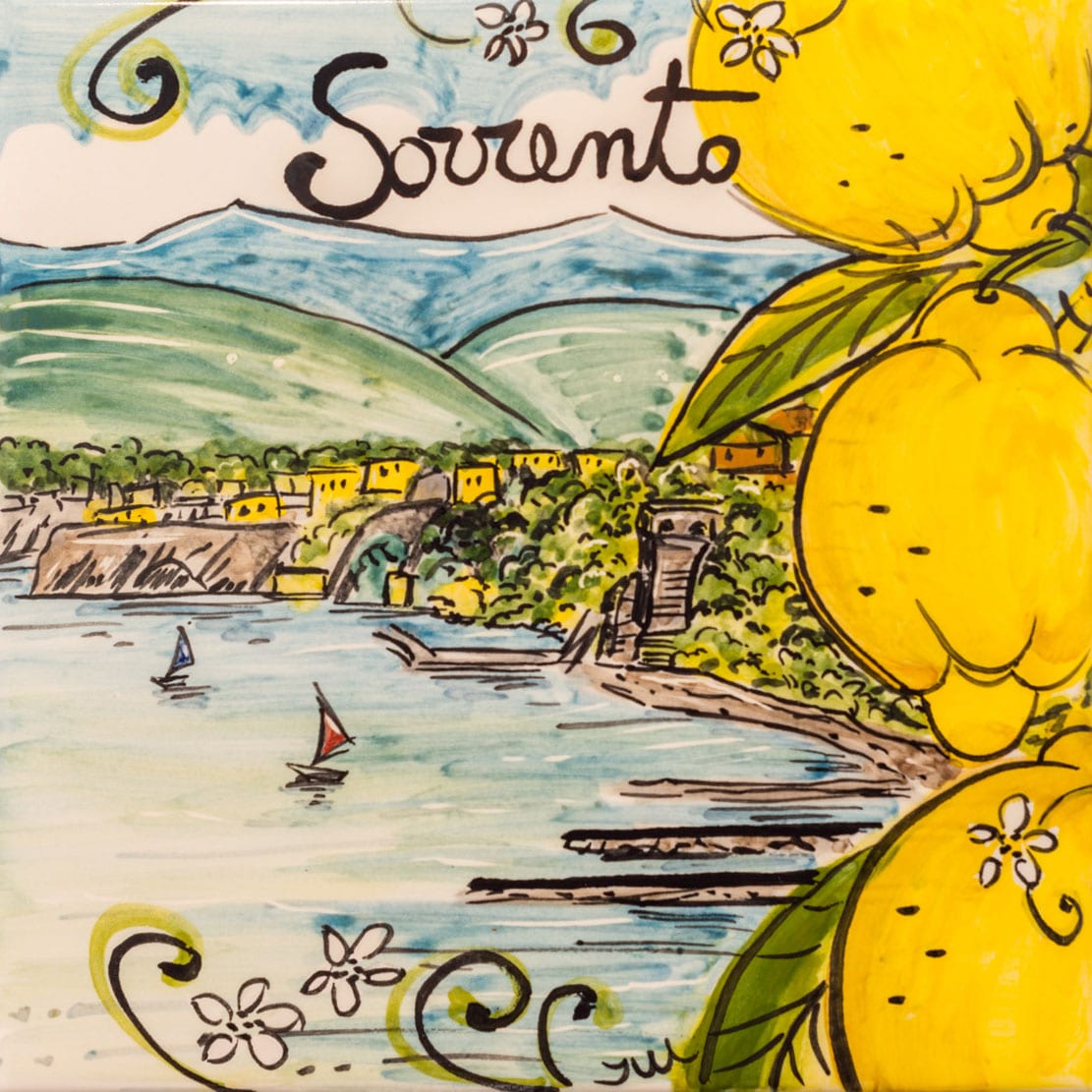 Equipped – as all the rooms of the structure – with a private bathroom with large shower, the Sorrento Room is ideal for two people or for a single traveler, thanks to its many comforts:






Electric kettle and tea and herbal tea kit




Why a room dedicated to Sorrento?
Sorrento is known all over the world, made famous also by the cinema and the classic Neapolitan song.
To all that it offers, in terms of nature, culture, art, gastronomy and landscapes, we have dedicated an article on our blog, which we invite you to read now.
The reason that pushed us, however, to dedicate a room of our accommodation in Sorrento is one of the many legends that have been handed down for centuries in the city.
We'll tell you right away.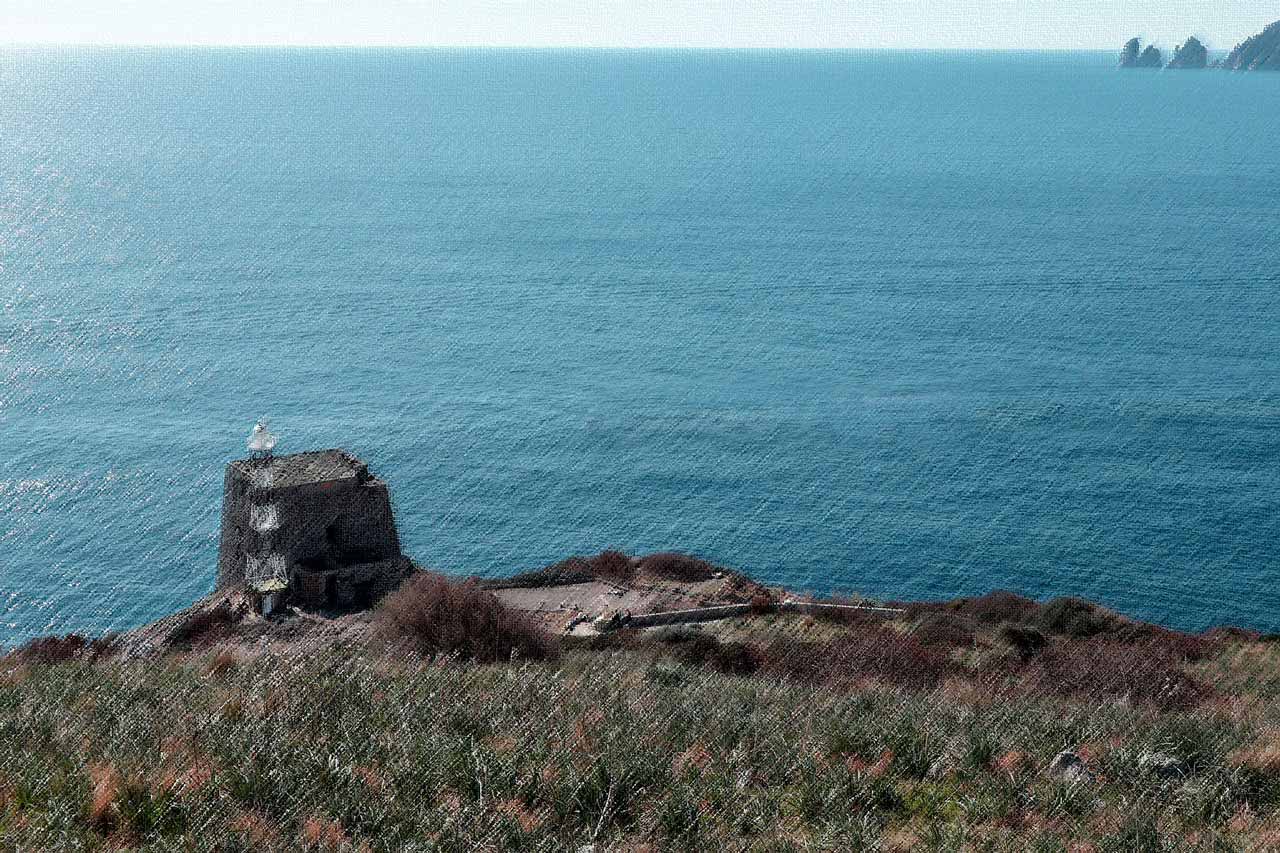 The legend of the Bell of Sant'Antonino
Sant'Antonino is the patron saint of the city of Sorrento, whose remains are preserved in the beautiful basilica named after him.
The citizens, very devout, still tell of the many miracles that Sant'Antonino would have realized, transforming them into myths and legends, halfway between fantasy and faith.
One of these legends concerns the so-called Punta Campanella, the extreme summit of the Sorrento peninsula.
Although it is situated in the municipality of Massa Lubrense and not of Sorrento, the attribution of the name to this extraordinary promontory is linked to the patron saint.
In fact, it is said that some pirates, landed in Sorrento, stole everything from the church of Sant'Antonino Abate, including a bell.
Trying to escape, the pirates reached Punta Campanella – exactly on February 14th, the day on which the Catholic Church remembers Sant'Antonino – they boarded the ship, but were caught by a violent storm, caused by the fury of the saint, who sank it.
With it, the goods stolen from the church of Sant'Antonino also went down.
Since then, the citizens of Sorrento swear to hear, every 14th of February, the sound of the bell of the saint coming from the bottom of the sea.
If you don't believe it, you can reach Punta Campanella on February 14th, which coincidentally is also Valentine's Day, and, keeping your ear to the sea, try to listen to the ringing of the bell in the company of the person you love.
Find the most suitable stay for you!
Napoliving
Cataldo Srl
via Vesuvio, 37 • Napoli
Tel. +39 325 58 96 524