Amalfi
We ARE WAITING IN OUR AMALFI SUITE
Welcome in our Amalfi Suite
The Amalfi Room of the Napoliving structure has been designed and decorated in full Amalfi style, with a wall painted in a beautiful Sunset Orange, to recall the spectacle of the sunsets on the sea of the Amalfi Coast.
To customize the room, as for the others, there are two paintings made on commission by a local painter that recall the colors and settings of Amalfi.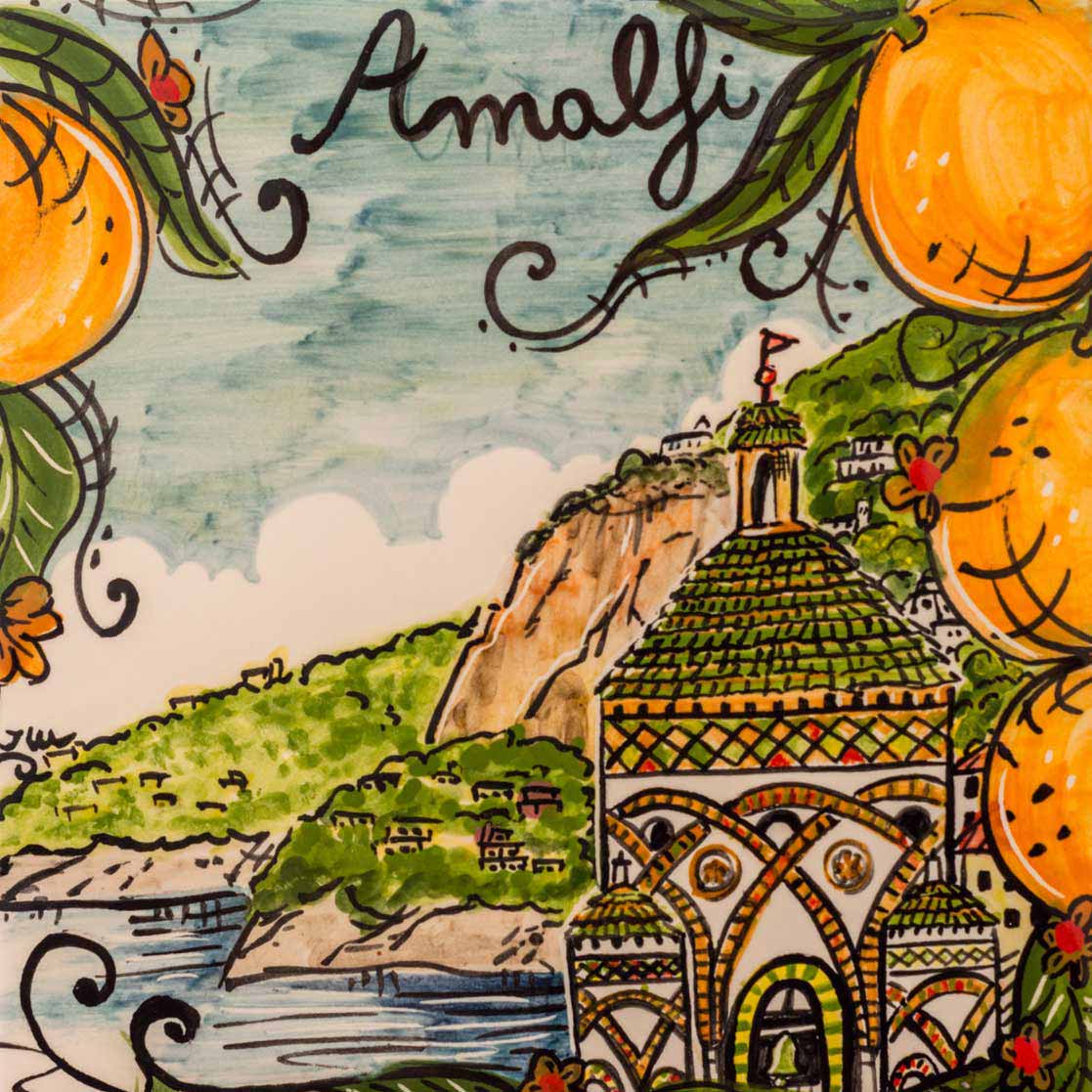 Equipped – as all the rooms of the structure – with a private bathroom with large shower, the Amalfi Room is ideal for a couple or a single traveler, thanks to its many comforts:






Electric kettle and tea and herbal tea kit




Why a room dedicated to Amalfi?
Amalfi, e più in generale la Costiera Amalfitana, è un simbolo del nostro Paese del mondo, grazie al suo mix straordinario di mare, gastronomia, sole, cultura, arte, natura e colori, capace di attirare milioni di visitatori ogni anno. 
Ma tutto questo lo sia già, e in ogni caso puoi approfondire la conoscenza di Amalfi e dei luoghi limitrofi sul nostro blog. 
Amalfi, and more generally the Amalfi Coast, is a symbol of our country in the world, thanks to its extraordinary mix of sea, gastronomy, sun, culture, art, nature and colours, able to attract millions of visitors every year.
But all this already is, and in any case you can deepen your knowledge of Amalfi and the surrounding places on our blog.
We decided to dedicate a room to Amalfi, and therefore to the whole coast, because one of the many legends that cloaks with mystery the origins of this extraordinary place has its roots in a great and tragic love story.
Read on to learn more about it.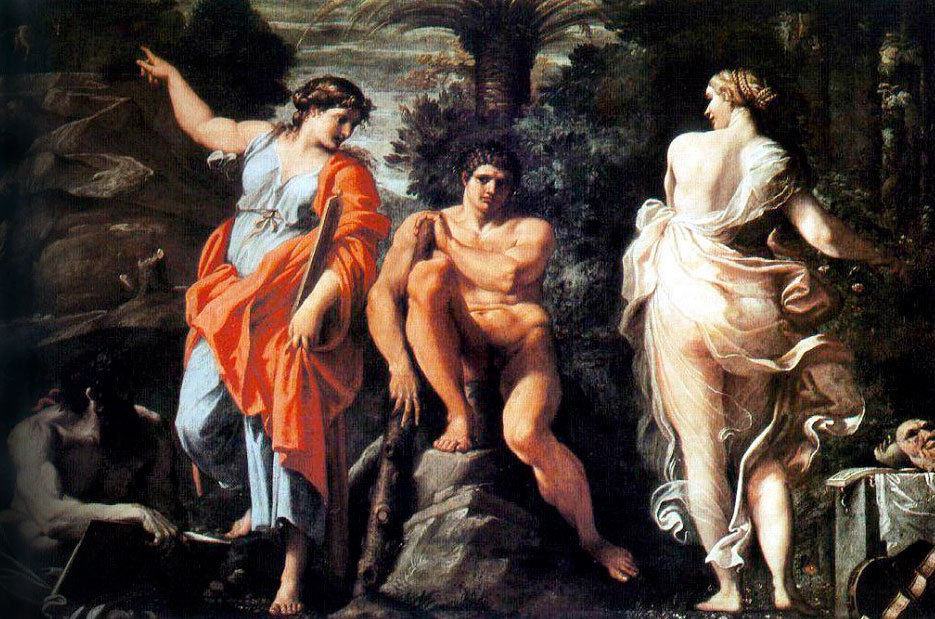 The love between Hercules and the nymph Amalfi
As often happens, the origins of the town of Amalfi also have, among the many versions, an epic and mythological legend.
It is said, in fact, that Hercules, the powerful demigod son of Zeus, fell madly in love with a nymph named Amalfi.
His love for her was so great that he asked him to marry her.
Unfortunately, the marriage lasted very short, due to the premature death of the beautiful Amalfi.
Overwhelmed by grief, and unable to find comfort, Hercules decided to bury her in a special place, a place worthy of her extraordinary beauty.
After so much wandering, Hercules reached a small village perched on the sea, full of landscapes and breathtaking views.
He had finally found a place able to welcome the remains of his sweet beloved, whom he called by her name: Amalfi.
This is how Amalfi was born: one of the most beautiful places on earth, so beautiful that it is impossible not to fall in love with it.
Find the most suitable stay for you!
Napoliving
Cataldo Srl
Corso Umberto I, 23, 80133 Napoli NA, Italia