Stay&Live
Hello dear visitor, and welcome to the site of Napoliving, an accommodation facility located in the center in the beautiful city of Naples.
Equipped with 5 rooms full of light and color, and dedicated to 5 symbolic places of Naples and Campania in the world (Pompeii, Capri, Ischia, Amalfi, Sorrento), Napoliving offers you a stay in full respect of Neapolitan hospitality: courtesy, availability, cheerfulness.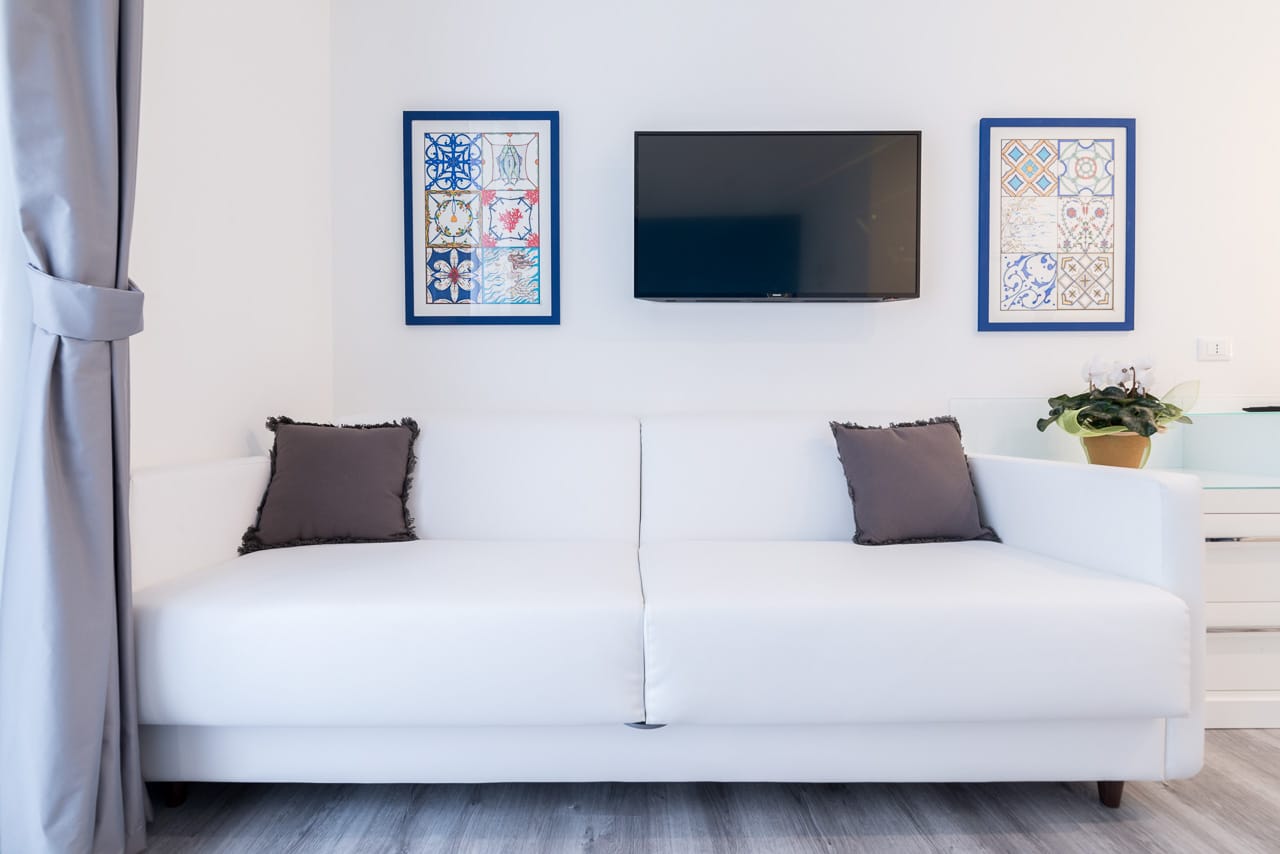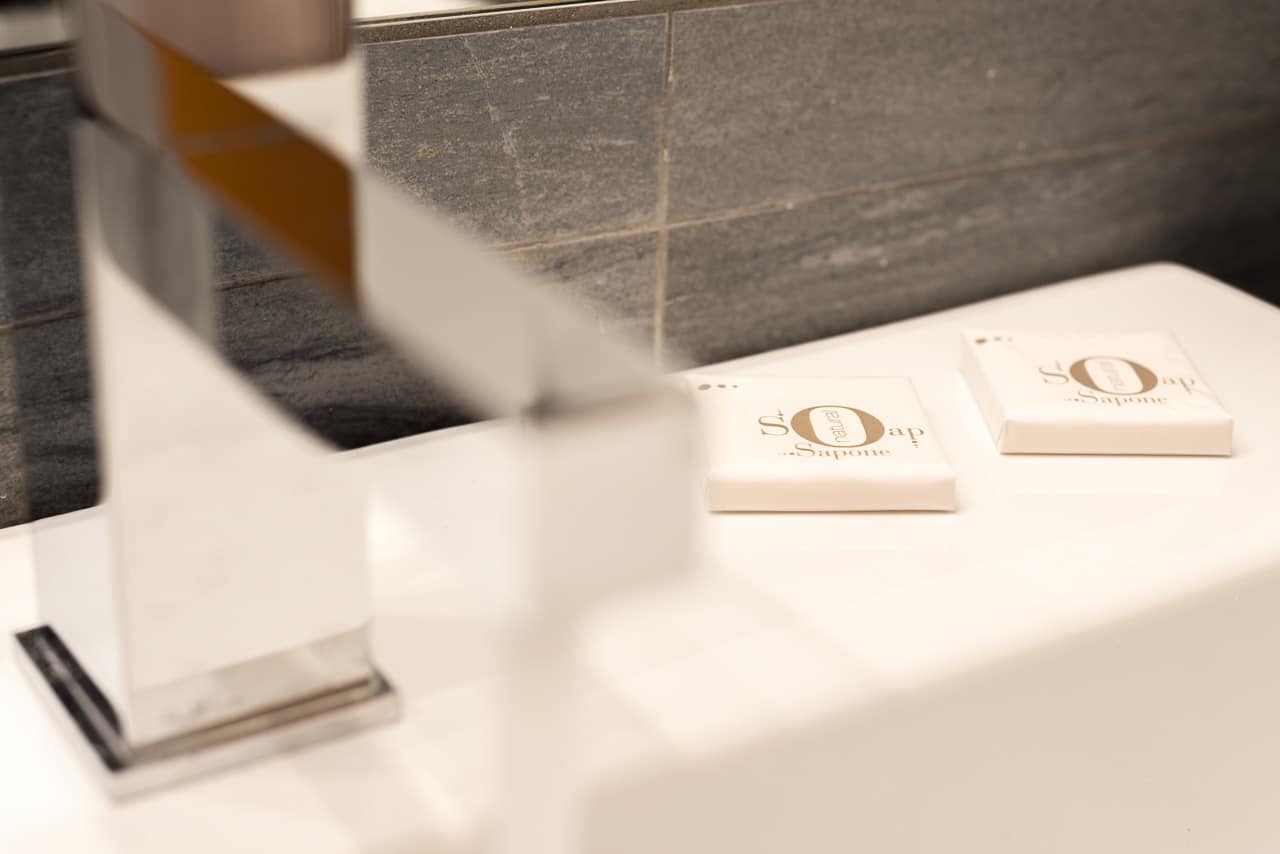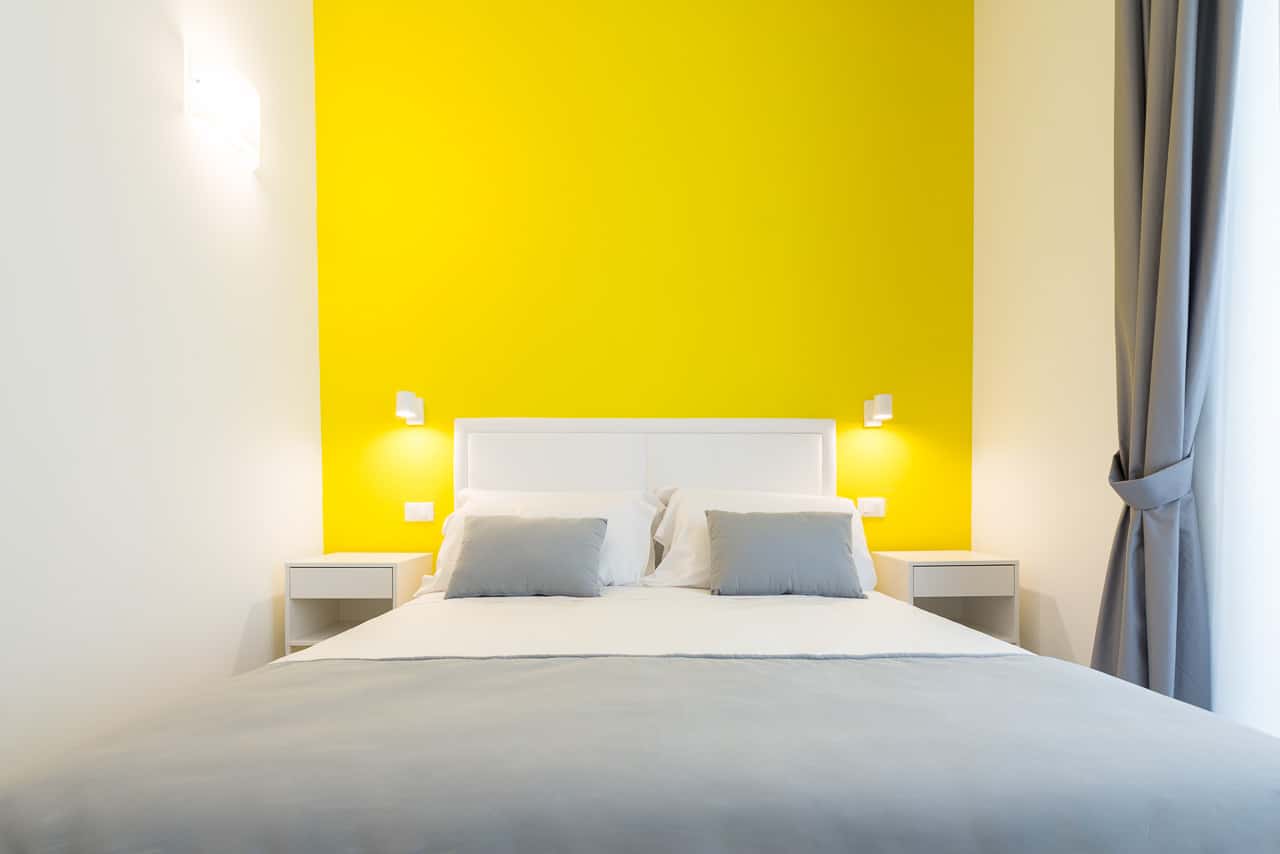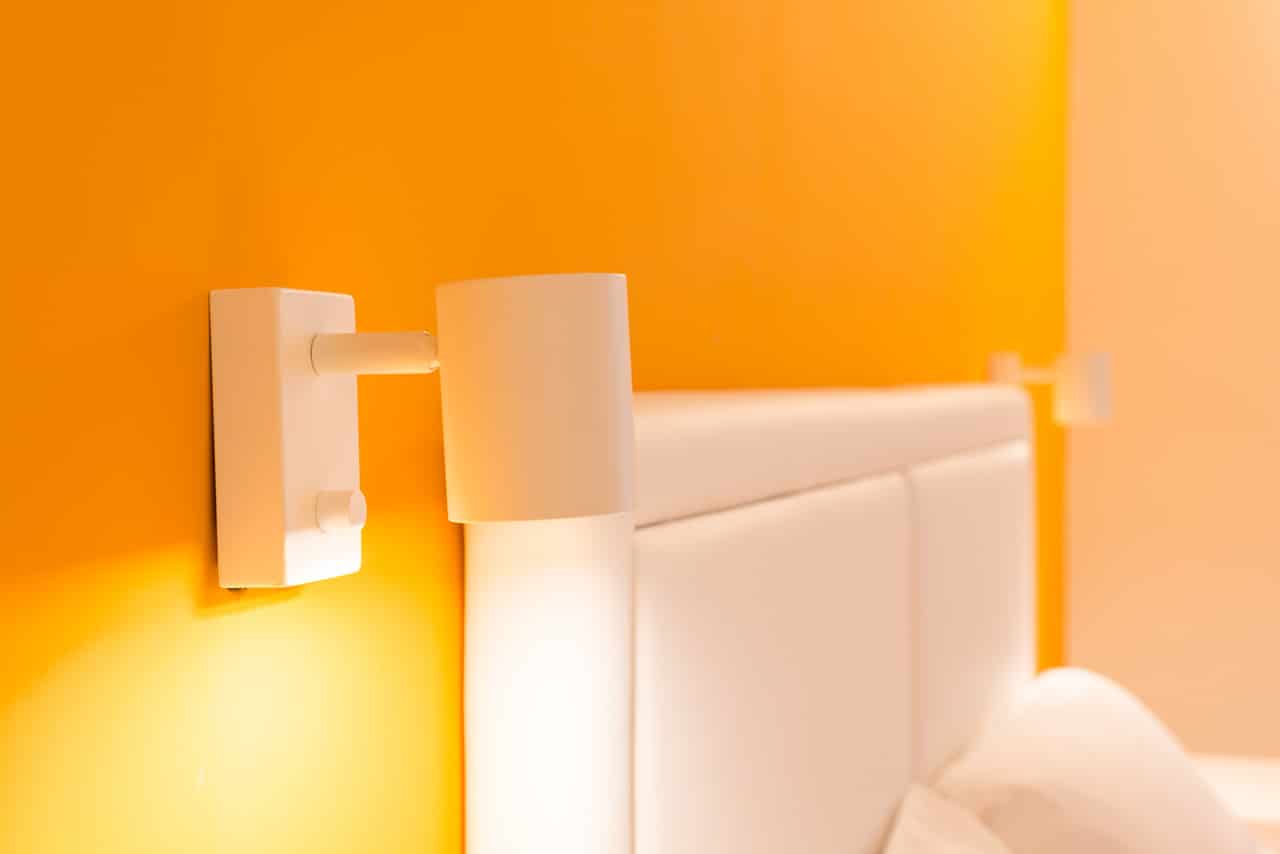 Ischia
Enjoy a stay surrounded by the colours of the Green Island sea
Amalfi
Spend a pleasant stay surrounded by the Amalfi style
Capri
Experience the atmosphere of the blue island, in the center of Naples
Sorrento
When you enter the room you can breathe the scent of the lemons of Sorrento
What we offer
Our rooms offer all the essential comforts and services to spend a memorable stay. Our goal is to make our guests happy, guaranteeing professionalism and courtesy, providing all the tools and pampering they deserve.
Free Wi-Fi
Minibar and fridge
Courtesy set
Daily towel change
Daily room cleaning
Coffee machine and pods

Electric kettle and tea and
herbal tea kit
44 inch TV
Air Conditioning
Soundproofing
Baby crib on request.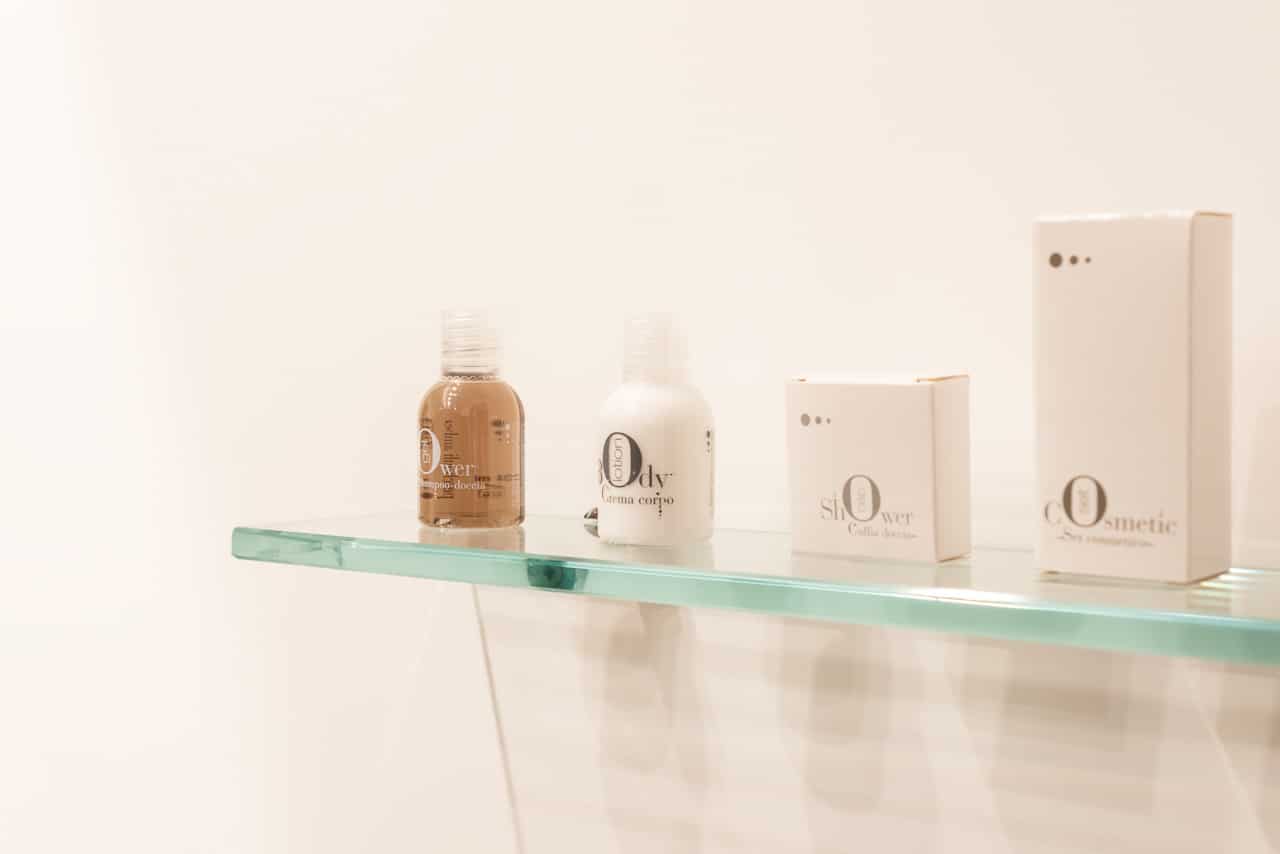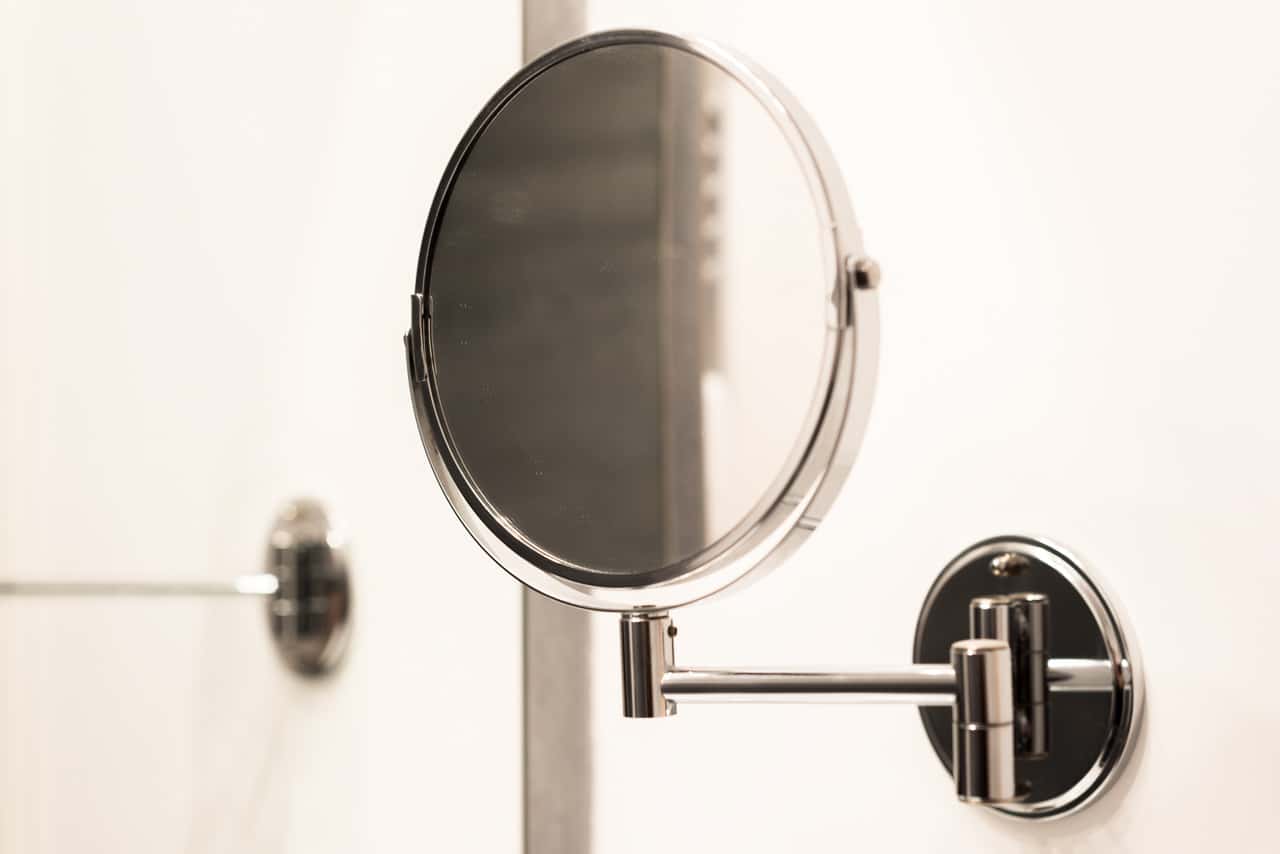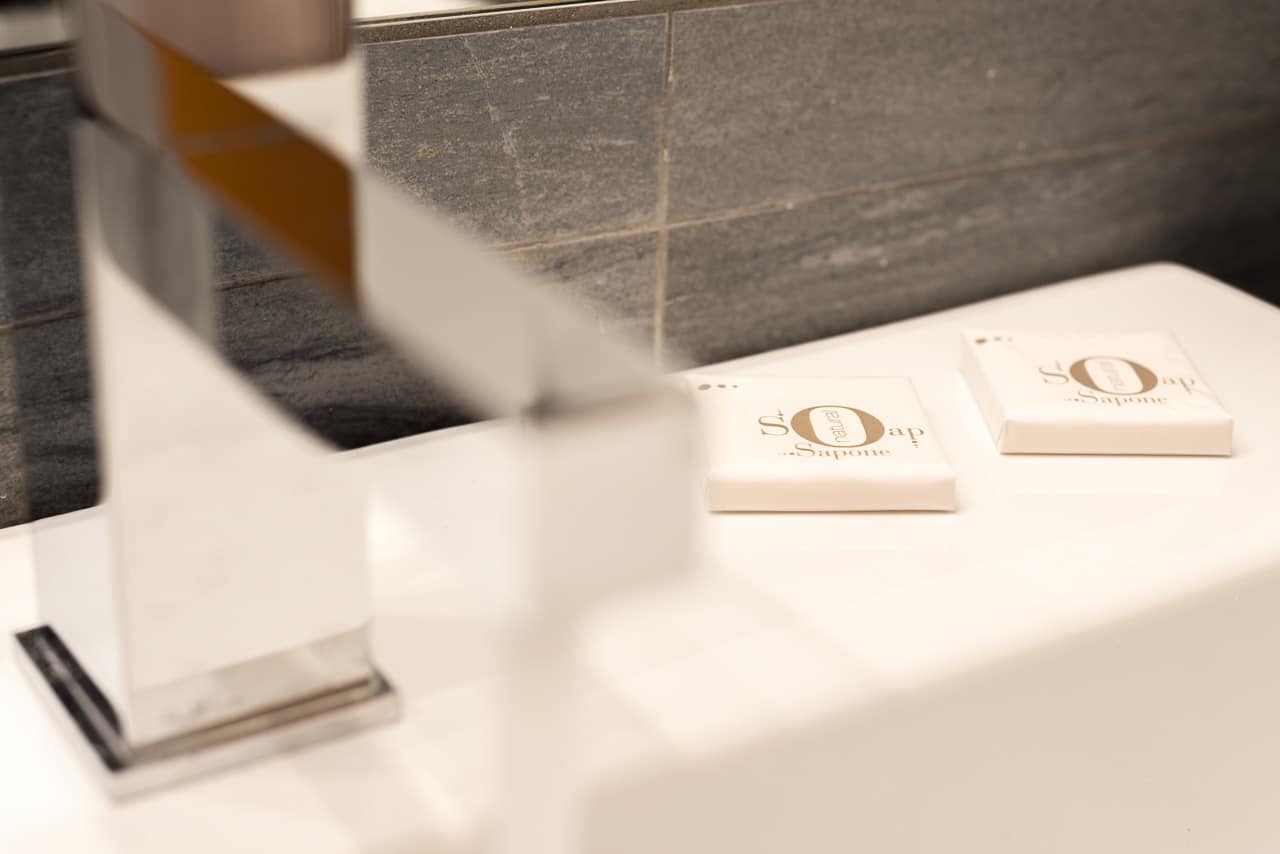 our availabilities
Book your room
Naples is not a city like all the others, and a map and a destination are not enough to visit it. Yes, because Naples is not a city to visit. Naples is a city to live, with Napoliving. We are waiting for you!
Find the most suitable stay for you!
Napoliving
Cataldo Srl
Corso Umberto I, 23, 80133 Napoli NA, Italia