Have you decided to save one or more days of your vacation in Naples to visit the beautiful island of Ischia?
That's a good choice, especially if it is summer, spring or autumn.
In fact, apart from those days on which bad weather impedes ferries and hydrofoils from setting out, Ischia is always a good idea.
The nearest port to leave for the island is Pozzuoli, only 20 km away, but if you're staying at Napoliving, you will be very close to Molo Beverello, Mergellina and Calata di Massa, where departures and arrivals are possible as well.
You can board only on hydrofoils from the first two, and only on ferries from the third one. The ports of arrival in Ischia are Ischia Porto, Casamicciola Terme and Forio.
For more information, you can read our article "How to get to the Port of Naples".
Di cosa parliamo in questo articolo
Ferries and hydrofoils: travel time
Do you know what is the difference between a hydrofoil and a ferry? A hydrofoil can take only people on board, whereas a ferry can also carry cars and heavy vehicles.
Travel time from Naples to Ischia can vary, and they depend on the port of arrival:
hydrofoils are faster and take about 45 minutes to get to the port of Ischia Porto, 50 to reach Casamicciola, and about an hour to arrive at Forio;
ferries reaches Ischia in about 70 minutes.
You can check specific timetables and book your ticket online on "Traghetti Ischia" website.
Neither of the two means of transport take a long time, so you can consider an A/R ticket for the same day when organizing your itinerary.
How to get to Ischia by car
If you are coming to Naples by car, getting to Ischia is very simple: you just need to follow the signs for boarding after exiting the motorway, and you will find yourself at the piers.
We recommend this option (which takes you to the port of Calata di Massa) only if you need to get your car on board.
Otherwise, you can leave your car in a car park and go to the port on foot.
If you are staying at Napoliving, remember that we have a parking agreement. You can check all the information about this and other car parks in our article about parking in Naples.
How to get to Ischia by train
Are you about to reach Naples by train and would like to know how to get to Ischia from Piazza Garibaldi Station?
As already said, you have to set out from Molo Beverello or Calata Porta di Massa, so here is how you can make your way from the station:
Taxi: you can find them at the exit of the station and they can tell you the standard rate for the port, if you ask;

Tram N.1: you can find a stop is in front of the statue of Garibaldi; for the port, get off the tram at Via Marina for Calata Porta di Massa, and at Piazza Municipio for Molo Beverello;

Bus R2: you can find the ATN station in the square; the bus runs along Corso Umberto I. Get off at the last stop in Piazza Municipio and you will be in front of Molo Beverello;

Metro Line 1: you can find the entrance just downstairs in the station; get in the direction of Piscinola, and get off at Municipio, which is near Molo Beverello.
These are all very good solutions, but if you stay at Napoliving, you will be very close to the pier and you can go there on foot and even enjoy a nice walk.
How to get to Ischia by plane
If you are arriving at the airport of Naples and need to immediately get on board for Ischia, do not worry, there is a very easy way to reach the port:
You can get on the Alibus shuttle bus right in front of Capodichino airport exit. It will take you to Molo Beverello, with a single stop at the train central station.
From there, if you are to reach Calata Porta di Massa, there is another shuttle.
To learn more about Alibus, read our article "How to get from the airport to Naples city centre".
We hope you will find our information helpful for planning your stay in Ischia for one or more days. We remind you that Napoliving is there to be your headquarters to explore Naples and the islands in complete comfort.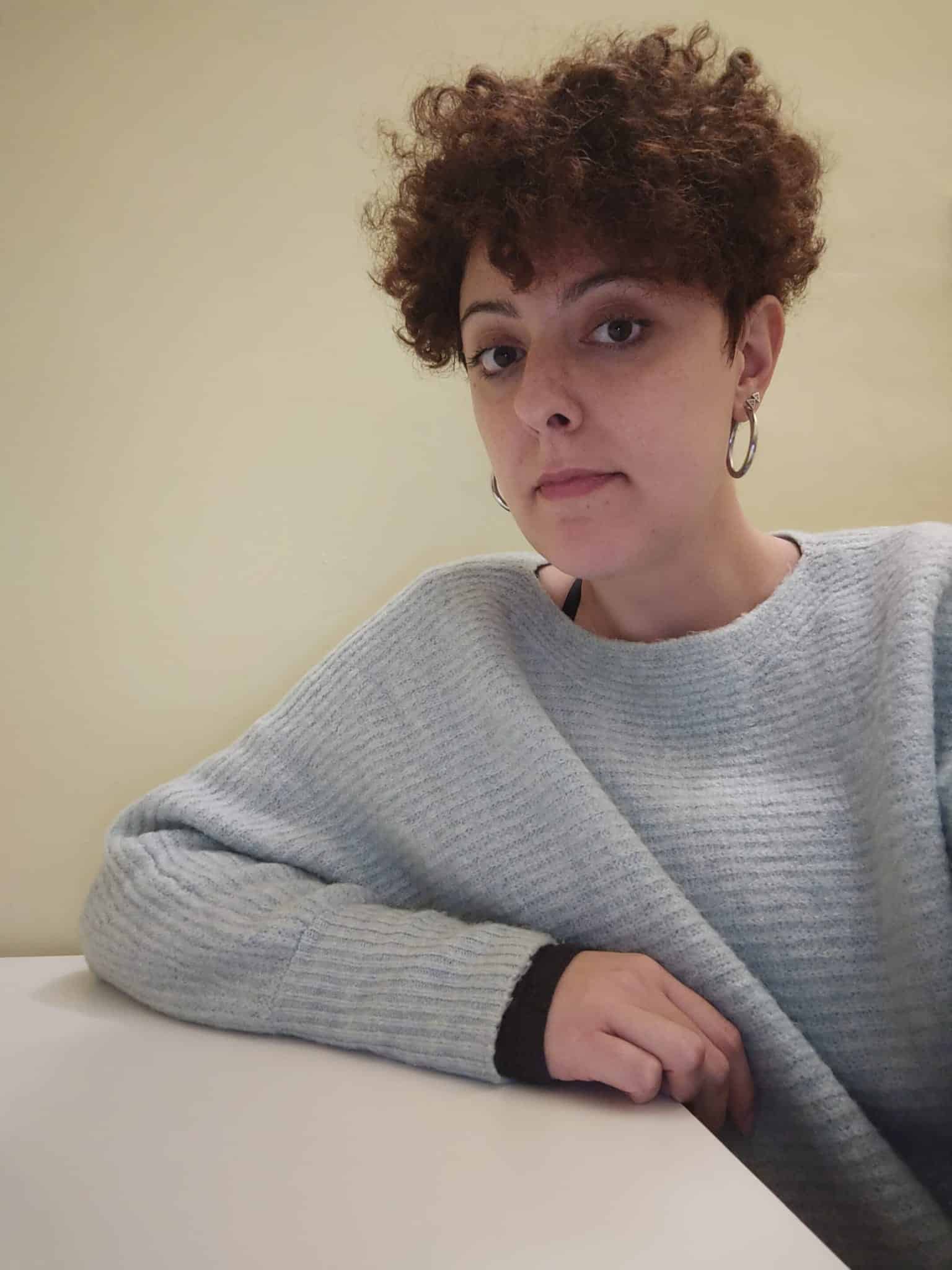 Insegnante di lingua e letteratura inglese per la scuola secondaria, traduttrice e correttrice di bozze. Coltivo con devozione e premura l'interesse per la cultura giapponese, e nutro tutte le mie altre creature con la stessa cura: libri, film, musica. Viaggio tanto, ma resto figlia di Partenope.